With more than 4,000 hostels worldwide in fantastic and unique locations. Find your dream experience Hostelling International
Sorry, this content is not currently available in the mobile view. Switch back to desktop view to access this page.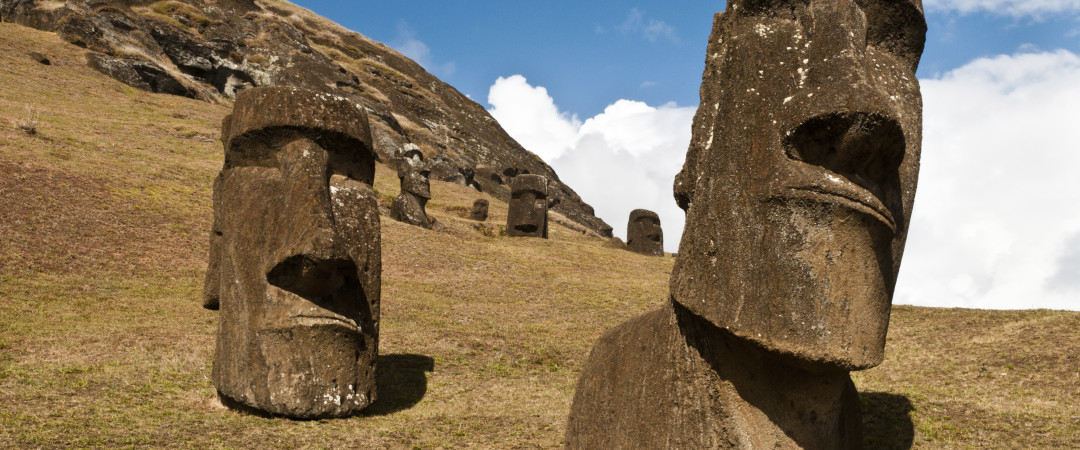 On the most remote spot on Earth, surrounded by the South Pacific, rests the magical Easter Island, Chile. Also known as Rapa Nui, this intriguing place never fails to captivate visitors with its heady mix of culture, ancient history and sporting activities. Easter Island is famous for the Moai statues that occupy the land - their heads protrude from the earth and recently it was discovered that they actually have bodies buried beneath. A sense of mystery pervades the island, prompting you to discover more. Learn about the fascinating history of the Rapa Nui people on a guided tour and ponder the ancient civilisation and customs that led to their downfall. Explore the island's caves, replete with ancient drawings and petroglyphs. Book your hostel for January if you want to experience the Tapati Festival; the population swells for this event which features sports, dancing, feasts and fireworks.