With more than 4,000 hostels worldwide in fantastic and unique locations. Find your dream experience Hostelling International
Sorry, this content is not currently available in the mobile view. Switch back to desktop view to access this page.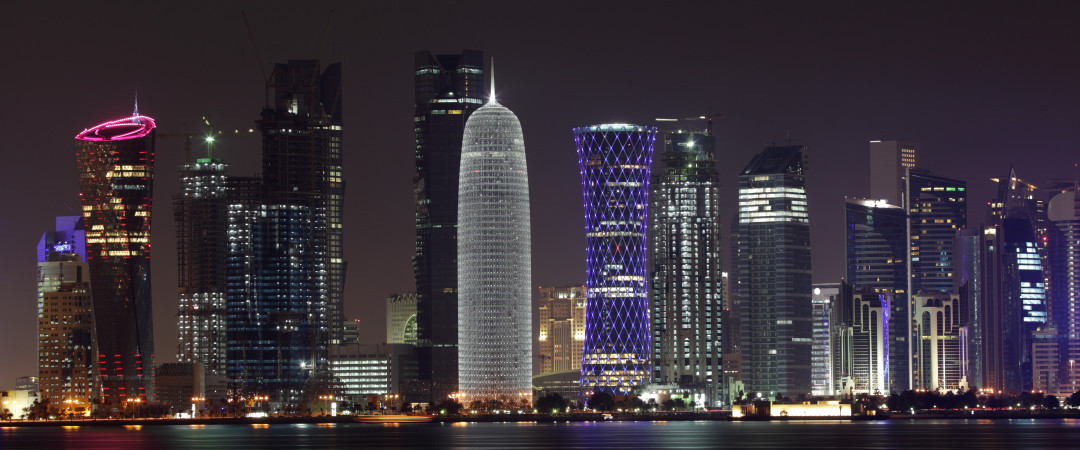 Qatar's largest city, Doha, is a fascinating blend of the old and the new. The new is definitely taking over with gargantuan and creatively designed architecture dominating the skyline. Stay at our Qatar hostels and you may feel as though you've been transported to a science fiction movie with brilliant, gleaming skyscrapers in different shapes and sizes, gigantic sports stadiums and futuristic museums leaving you feeling awestruck. Visit the Museum of Islamic Arts where you can browse displays of Persian rugs, artwork and mosaics set in a superbly designed building. Then there's the city's cultural heritage which is equally as fascinating. Wander through Souq Waqif - the market is a colourful assault on the senses where you can buy authentic souvenirs. Visit the Doha Heritage Village where you can experience life in a traditional Qatari village. Go fishing on a dhow (Qatari boat) and visit the impressive and historic Al Zubara Fort.