With more than 4,000 hostels worldwide in fantastic and unique locations. Find your dream experience Hostelling International
Sorry, this content is not currently available in the mobile view. Switch back to desktop view to access this page.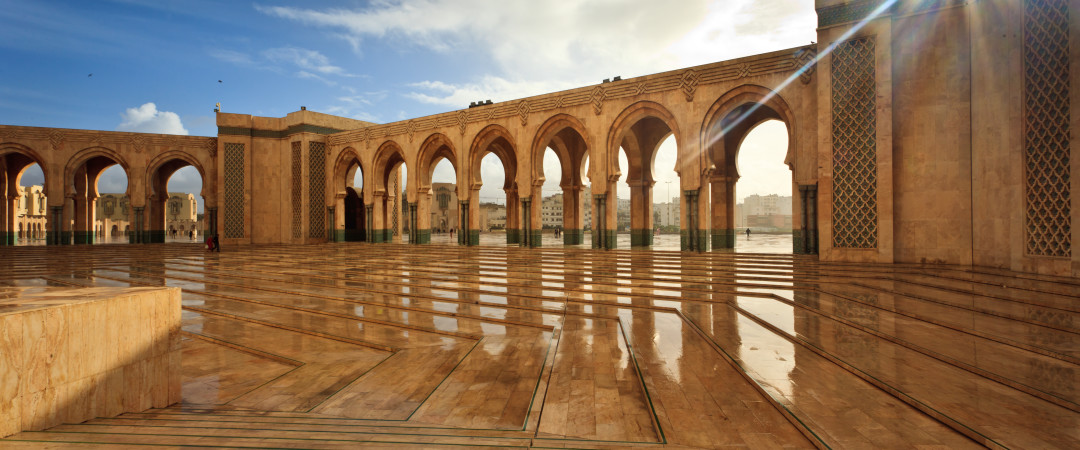 Casablanca, the economic heart of Morocco, is often overlooked in favour of its more exotic counterparts. Nevertheless, it's worth a visit to experience authentic Moroccan culture, unspoiled by the hordes of tourists that more popular Moroccan cities receive. Book a hostel here and you'll discover the true Morocco, rather than the impression the city's namesake Hollywood film gave. French architecture tells of the city's history under colonial rule. Dusty and crowded blocks of houses reveal the less extravagant side of this city of sociological contrasts. Wander the city's markets and haggle with the stall owners for handmade Moroccan crafts and fashions. Then head to the antique stores laden with left-over French treasures. Visit the Hassan II Mosque, one of the largest Mosques in the world, which sits commandingly on the edge of the Atlantic Ocean. Grab a drink and unwind in Parc de la Ligue Arabe, the city's largest open space.