With more than 4,000 hostels worldwide in fantastic and unique locations. Find your dream experience Hostelling International
Sorry, this content is not currently available in the mobile view. Switch back to desktop view to access this page.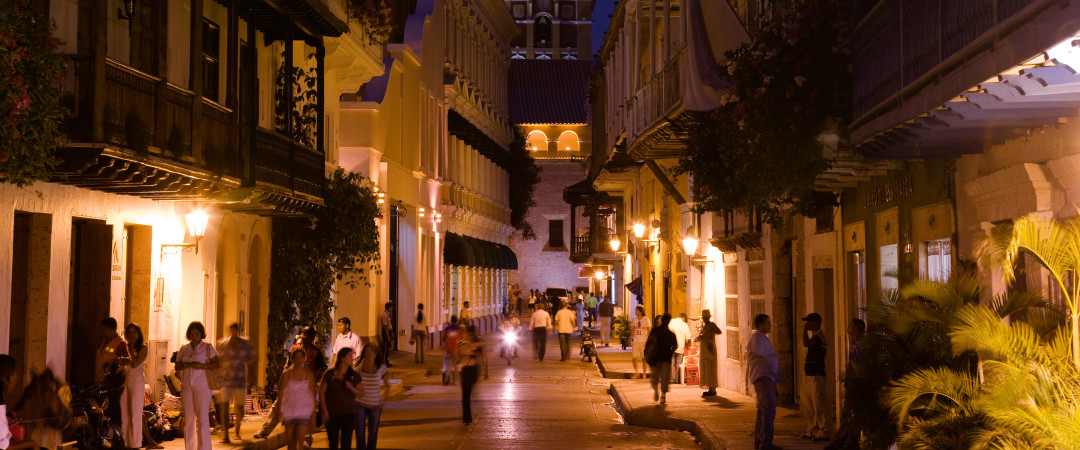 Cartagena, Colombia is a fantastic year-round destination - the 2,500 hours of sunshine it gets per year helps! It's easy to appreciate the rustic charm of this dreamy place, especially as there's a hostel right within the city walls. Wander around the antique Old Town, past the brightly coloured colonial mansions, pastel balconies draped in bougainvillea, centuries-old monasteries and plazas. Cartagena was formerly a target for pirates and in 1657 the city built Castillo de San Felipe de Barajas - an unconquerable fortress which is, to this day, the greatest fortress built by the Spanish in any of their colonies. City sightseeing isn't all you can do - take a trip to the beach and dip your toes in the powdery Caribbean sands and cooling water. Sink into mud volcano, Volcan de Lodo El Totumo, and feel its cleansing effect on the skin before slipping into a nearby lagoon to clean up.