With more than 4,000 hostels worldwide in fantastic and unique locations. Find your dream experience Hostelling International
Sorry, this content is not currently available in the mobile view. Switch back to desktop view to access this page.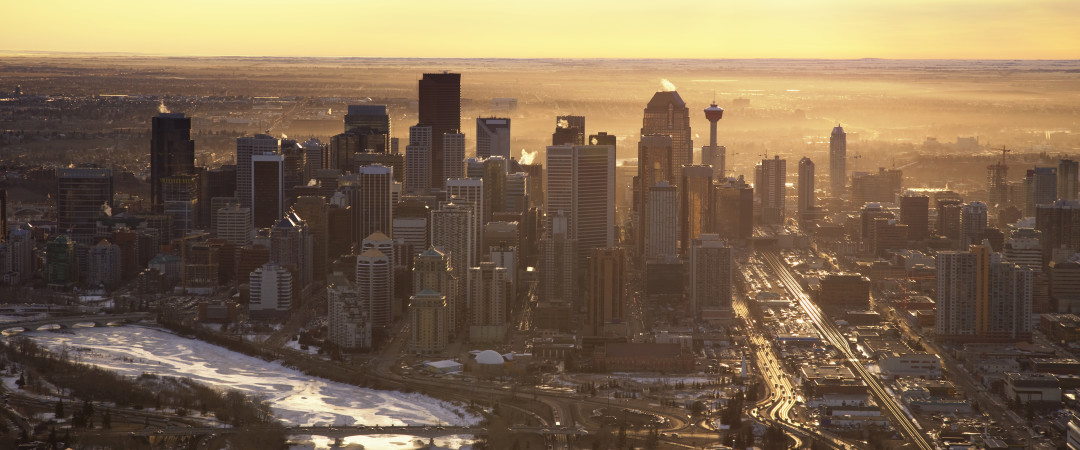 The towering skyline of Calgary, found in the province of Alberta, Canada, began its growth after the oil boom of the 1950s. But this sleek city of skyscrapers also has a Wild-West edge to it, with cowboys and rodeos being an important part of its culture. The city, being close to the Rocky Mountains, is also an excellent stop-off point on the way to Banff and Jasper National Parks, so try spending a few days in a hostel here for a taste of city life and then heading over to the great outdoors. Ice hockey is big in Calgary – if you can't get tickets to a game, go to a bar and watch on a big screen with the locals. Head downtown to Stephen Avenue, explore the galleries and boutiques, visit Old City Hall - a landmark built in 1911, and then sample the city's eclectic nightlife.