With more than 4,000 hostels worldwide in fantastic and unique locations. Find your dream experience Hostelling International
Sorry, this content is not currently available in the mobile view. Switch back to desktop view to access this page.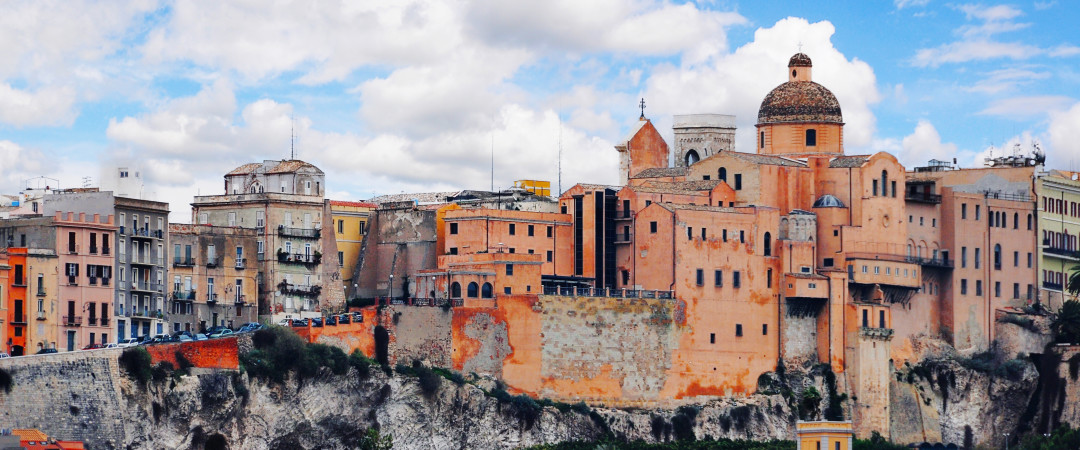 Cagliari is the capital city of Italy's beautiful island, Sardinia. It's a captivating hostel destination full of castles, ancient Roman ruins and fascinating museums. Head to the museum district, Citadella dei Musei, and visit the Archaeological Museum which details Sardinia's history from the Neolithic age onwards. Plus, be sure to wander the corridors of the National Art Museum and Museum of Oriental Art which are both home to some outstanding works of art. Visit the Roman amphitheatre which was built in the 2nd century AD. It's half carved into the rock and was the scene for public entertainment such as gladiator fights. Make sure you also visit the Castle District to see the stunning Romanesque Cathedral of Santa Maria, the Archbishop's Palace and the Elephant and San Pancrazio Towers. You could also escape to the white dunes of sand and tranquil waves of Poetto Beach.