With more than 4,000 hostels worldwide in fantastic and unique locations. Find your dream experience Hostelling International
Sorry, this content is not currently available in the mobile view. Switch back to desktop view to access this page.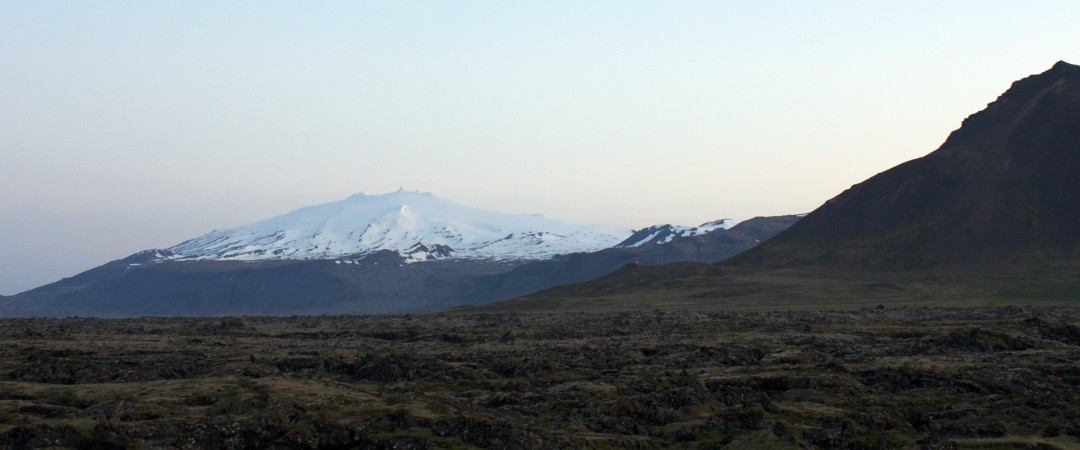 The scenic town of Borgarnes, Iceland, is only about an hour away from the country's capital, Reykjavik. It's connected to the Ring Road by Borgarfjarðarbrú, the second largest bridge in Iceland. The town's attractions include The Settlement Centre: a museum detailing the story of the first settlers in Iceland; Brúðuheimar (Centre for Puppet Arts): an enchanting museum and theatre featuring shows and exhibitions with a variety of hand-made puppets; and Borgarnes Swimming Pool with its jacuzzis, pools and waterslides. Nearby, the fjord of Borgarfjörður is said to be a hiker's paradise and is one of the best organised hiking regions in Iceland. Hike to the nearby mountains, black sand beaches and ruins of ancient farms and houses. Nearby to the hostel is Deildartunguhver hot spring which is the highest flow hot spring in Europe. Not forgetting the ice-covered Snæfellsjökull volcano – a symbolic Iceland sight.