With more than 4,000 hostels worldwide in fantastic and unique locations. Find your dream experience Hostelling International
Sorry, this content is not currently available in the mobile view. Switch back to desktop view to access this page.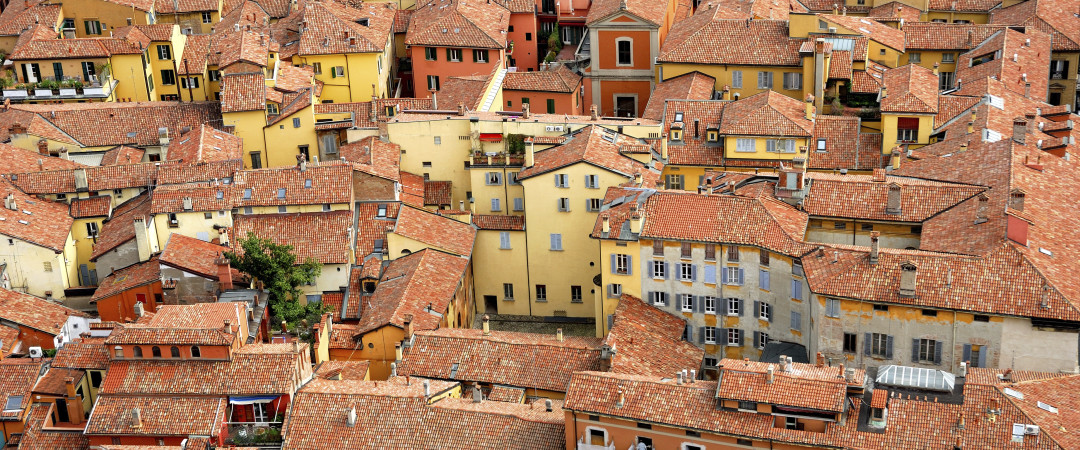 Italians call Bologna, 'la dotta, la rossa, la grassa' which means 'the educated, the red, the fat'. It's not surprising since this medieval city is famed for its ancient university, distinctive red architecture, and delectable cuisine. Make sure you arrive hungry - Bologna is the home of lasagne, tortellini and, of course, Bologna! Buy some fresh pasta to cook at the hostel or dine in one of the city's superb restaurants. Attractive covered walkways called porticos line 38km of the city centre which is a network of red terracotta roofed buildings still set out in the Roman street plan of centuries ago. Head to Piazza Nettuno to view the magnificent Neptune Fountain - a stunning work of art which was completed in the 16th century. Università di Bologna was founded in 1088 and the student population ensure there's always a plethora of nightlife to keep you entertained when the sun sets.