With more than 4,000 hostels worldwide in fantastic and unique locations. Find your dream experience Hostelling International
Sorry, this content is not currently available in the mobile view. Switch back to desktop view to access this page.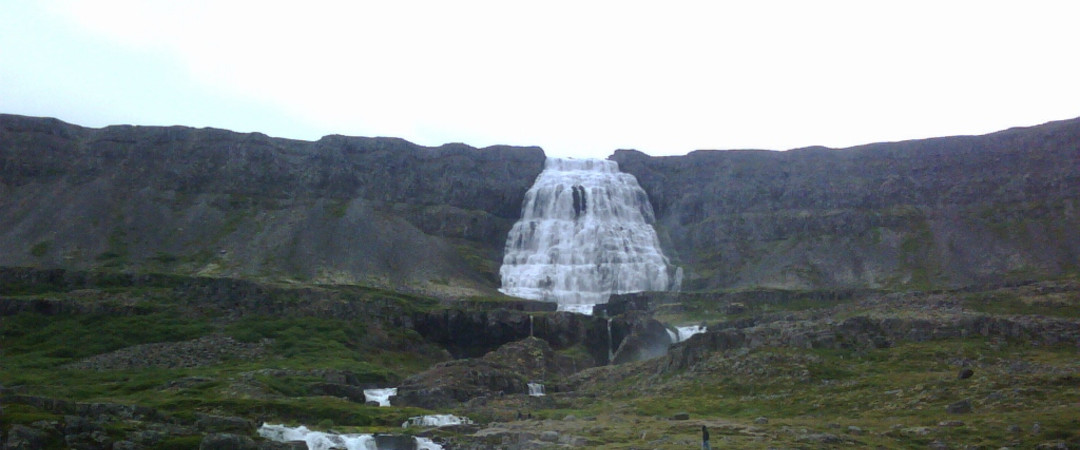 The waterfront village of Bíldudalur may be modestly small but its dramatic surroundings are anything but modest. Deep blue ocean water and colossal mountains surround this village on the coast of the Westfjords of Iceland. Book one of our hostels in Bíldudalur and a plethora of outdoor activities await you. Visit the stunning Dynjandi waterfalls – seven separate falls with a cumulative drop of 330ft which make for a breathtaking and humbling sight. If you're a nature lover you're in for a treat - the Látrabjarg bird-cliffs are some of the biggest and best bird cliffs in the world and you can see a huge variety of bird species there, including puffins. Sink into the natural hot pool at Reykjarfjörður and relax in the midnight sun during summer nights. Visit the quirky Icelandic Sea Monster Museum in Arnarfjörður to learn all about the monsters that supposedly inhabit the waters of Iceland.