With more than 4,000 hostels worldwide in fantastic and unique locations. Find your dream experience Hostelling International
Sorry, this content is not currently available in the mobile view. Switch back to desktop view to access this page.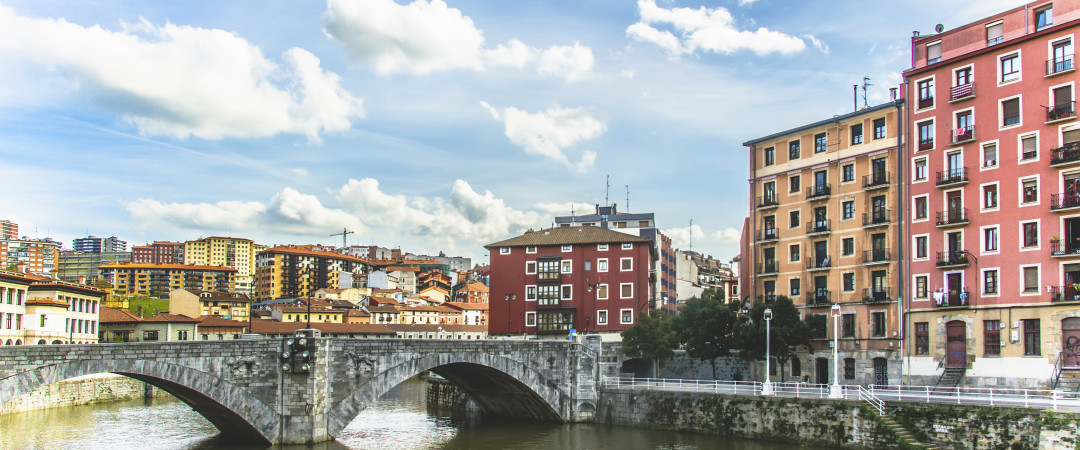 The largest city of the Basque Country in northern Spain, Bilbao is renowned for its art, culture and food. Visit our Bilbao hostels and you'll get the opportunity to see two of the best art galleries in Spain. See the incredible Guggenheim Museum, which will leave you impressed even before you've entered due to its extraordinary architecture. Then there's the Bilbao Fine Arts Museum, located entirely inside the city's Doña Casilda Iturrizar park and containing more than 7,000 works of art. Take the Funicular de Artxanda to the top of Mount Artxanda for breath-taking views over the city or stroll along Nervión River to the charming old town, with narrow streets and towering churches. Also make sure you try plenty of pintxos (the Basque equivalent of the Spanish tapa) they are delicious and cheap!