With more than 4,000 hostels worldwide in fantastic and unique locations. Find your dream experience Hostelling International
Sorry, this content is not currently available in the mobile view. Switch back to desktop view to access this page.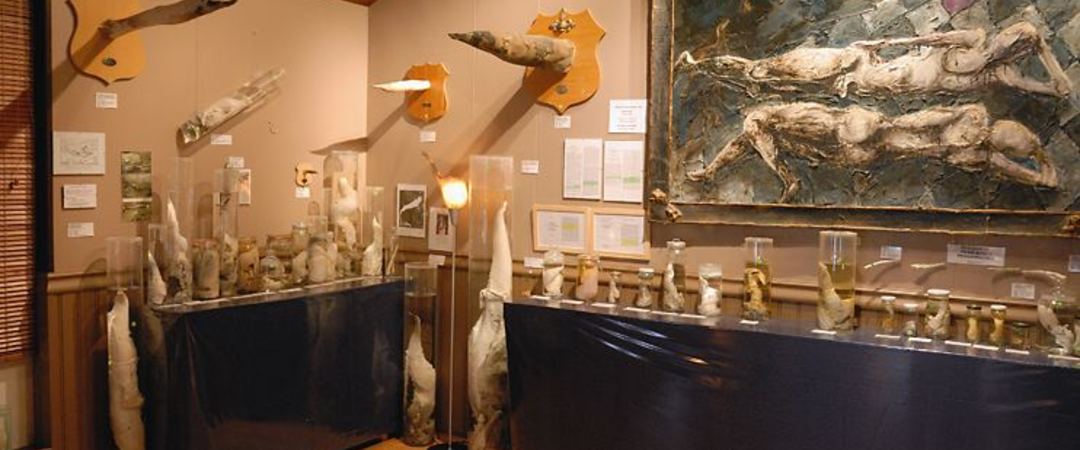 Berg Hostel, Iceland, is surrounded by rugged landscape and home to a diversity of birds and mammals. It's the perfect retreat for nature-lovers and those who want to escape into the serenity of the wilderness. With its close proximity to the town of Húsavík, there are many activities within a short drive. Visit The Húsavík Whale Museum, the educational component to the whale watching trips that you can also take part in off Húsavík's shores. You'll also be near enough to visit the Krafla volcano which is one of Iceland's most active volcanoes. Stand before its steaming lava fields and explosion crater before heading to the beautiful Myvatn Lake where a plethora of geothermal marvels await. Another natural wonder not to be missed is Goðafoss Waterfall. It's a stunningly beautiful semi-circle of crashing falls where, legend has it, Iceland's conversion to Christianity took place in 1000AD.