With more than 4,000 hostels worldwide in fantastic and unique locations. Find your dream experience Hostelling International
Sorry, this content is not currently available in the mobile view. Switch back to desktop view to access this page.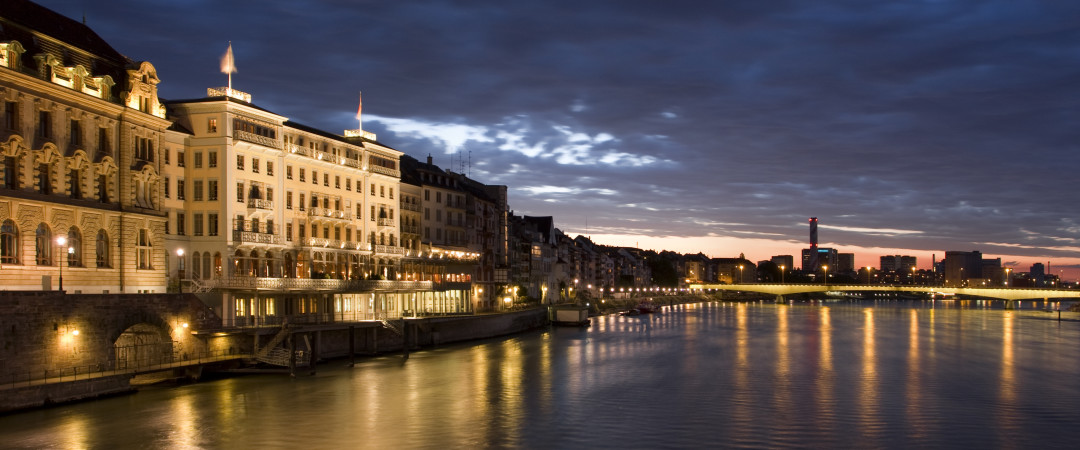 Bordered by France and Germany and split into two by the Rhine river, Basel, Switzerland, is a fantastic city full of art, culture, festivals, and museums. Book your hostel to coincide with one of the city's great festivals. Basel is home to Fasnacht: the biggest carnival in Switzerland which local people call 'the three loveliest days of the year'. Then, in mid-June, the city hosts Art | Basel, which is the world's premier fair for showcasing modern and contemporary art. Visit Basel Minster, the city's cathedral; dominating the skyline, the red sandstone building dates back to 1019. Visit the Kunstmusuem Basel, a magnificent art gallery, which houses the largest art collection in Switzerland including an entire room full of Picasso paintings.