With more than 4,000 hostels worldwide in fantastic and unique locations. Find your dream experience Hostelling International
Sorry, this content is not currently available in the mobile view. Switch back to desktop view to access this page.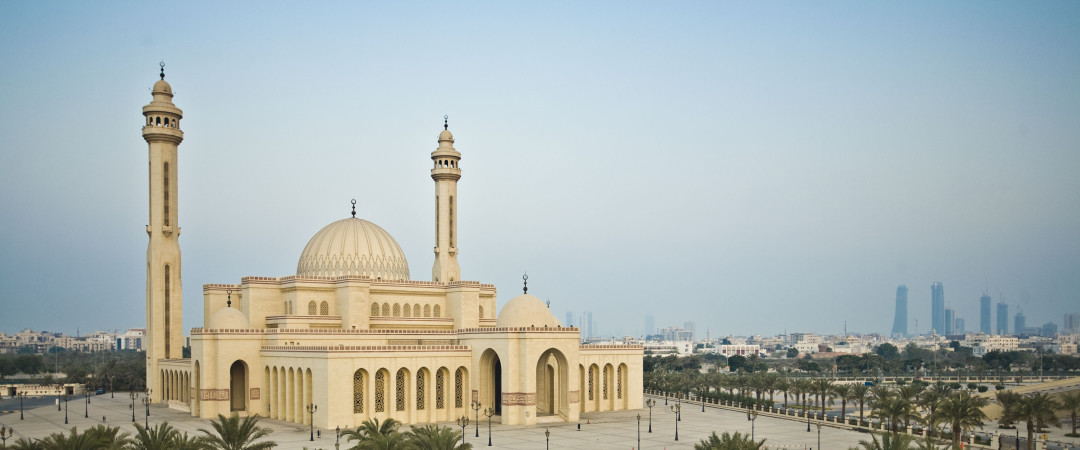 Meander through a maze of bazaars; dive among turtles in pearl-rich waters; drink cardamom-infused coffee; go horse racing. A group of islands in the Persian Gulf, Bahrain is one of the most liberal countries in the Middle East. It is both ancient and modern, dating back to 2,800BC. Qal'at al-Bahrain is one of the oldest archaeological sites in the world. In total contrast, the buildings of the capital, Manama, are very slick and very hi-tech, while the King Fahad Causeway, a 25km bridge linking Bahrain with Saudi Arabia, is a fantastic feat of engineering. There is even a restaurant half-way across for those not wishing to make the full journey! Visit absorbing museums, amazing souks, or marketplaces, selling anything from gold to locally woven textiles. Head to beaches where clubs offer water-skiing, windsurfing and more for a brilliant HI hostel stay in Bahrain.