With more than 4,000 hostels worldwide in fantastic and unique locations. Find your dream experience Hostelling International
Sorry, this content is not currently available in the mobile view. Switch back to desktop view to access this page.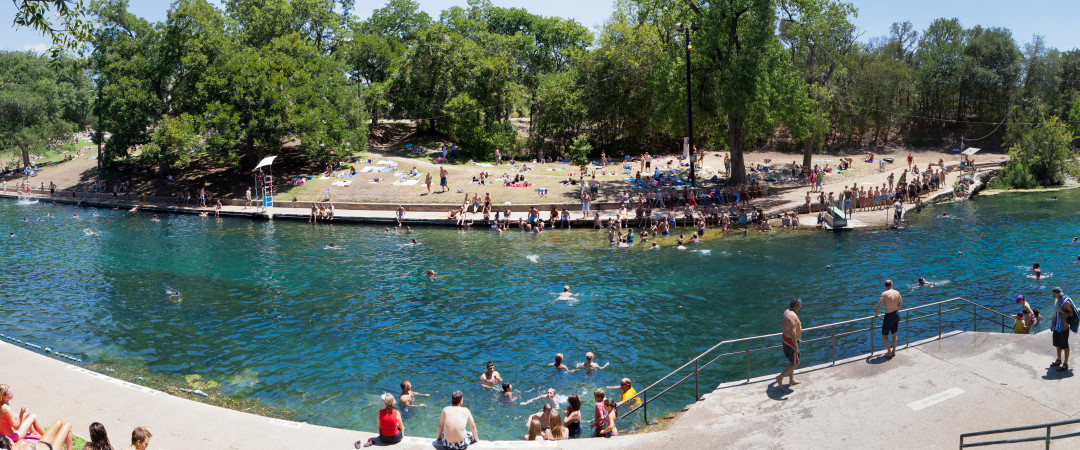 Supersized meals, 10 gallon hats, millionaires and live music: welcome to Austin, Texas. The Lone Star State claims to be the "Live Music Capital of the World" and with almost 200 live music venues around the city to choose from including jazz, country and rock, you'll definitely be spoilt for choice. Book your hostel for spring and go to the South by Southwest Conferences and Festivals (SXSW) which feature music, film and interactive events. Head Downtown any night of the week to 6th Street, Austin's entertainment district, where you'll find bars, restaurants and, you guessed it, live music - make a day of it and wander around the cafes and art galleries, too. For stunning views over the city and Lake Austin, climb up the long staircase of Mount Bonnell and bring a picnic. At sunset, watch the largest colony of bats in North America emerge from The Congress Avenue Bridge.