With more than 4,000 hostels worldwide in fantastic and unique locations. Find your dream experience Hostelling International
Sorry, this content is not currently available in the mobile view. Switch back to desktop view to access this page.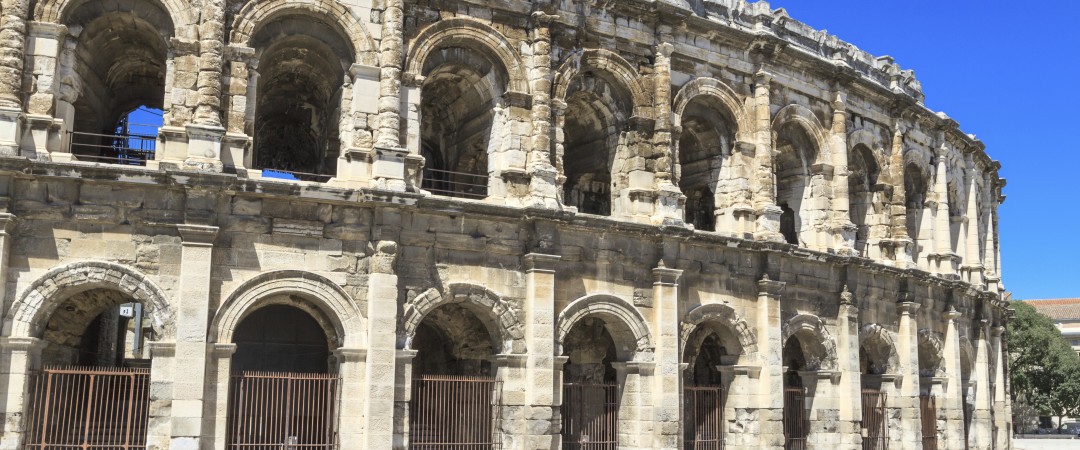 Vincent van Gogh painted hundreds of canvases in the 15 months he was in Arles, France, proving what an inspiring city this is. This gem of Provence has a vast and exciting history stretching back thousands of years. From your hostel, take a stroll through the narrow streets and past the archaic and faded buildings, your journey punctuated by bistros and cafés, giving a distinctly French feel to a very Roman city. Visit the impressive 2,000-year-old Roman amphitheatre where gladiator battles once took place. Nearby, you'll find the ruins of a Roman theatre where theatrical shows were held in past millennia. Take a relaxing walk alongside the Rhone River to the Ancient Arles Museum to discover some of the city's most fascinating artefacts. Arles also hosts a yearly photography festival which is perhaps one of the most important festivals of its kind in the world.