With more than 4,000 hostels worldwide in fantastic and unique locations. Find your dream experience Hostelling International
Sorry, this content is not currently available in the mobile view. Switch back to desktop view to access this page.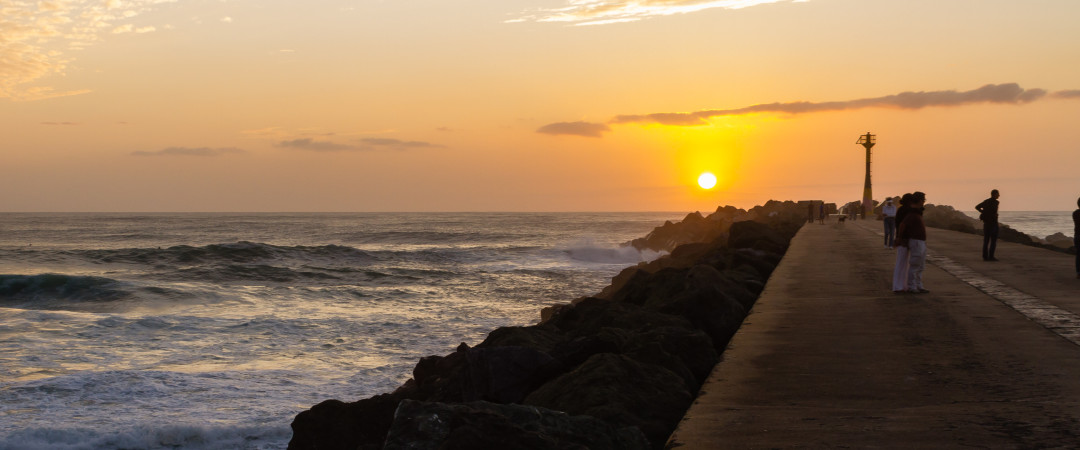 Hemmed with sandy coastline and frequented by surfers, it's no wonder Anglet, France, is known as Little California. With 11 beaches to choose from, you could easily spend all your time making your way from one to the next whether you're a surfer, sun-worshipper or fisherman. The Cavaliers surf spot is known worldwide for its tubular waves and the number of professional surfing competitions held here, but each beach offers its own unique charm. With the hostel so close to the ocean you'll never be too far away for a spontaneous ride on the waves. Aside from surfing, you can explore Chiberta Forest's winding, pine-tree edged trails either on foot, horseback or Segway. Discover the charming village square with its town hall and historical church as prominent features. You can also go to the nearby city of Bayonne; meander through its museums and chateaus, and indulge at its chocolate museum.