With more than 4,000 hostels worldwide in fantastic and unique locations. Find your dream experience Hostelling International
Sorry, this content is not currently available in the mobile view. Switch back to desktop view to access this page.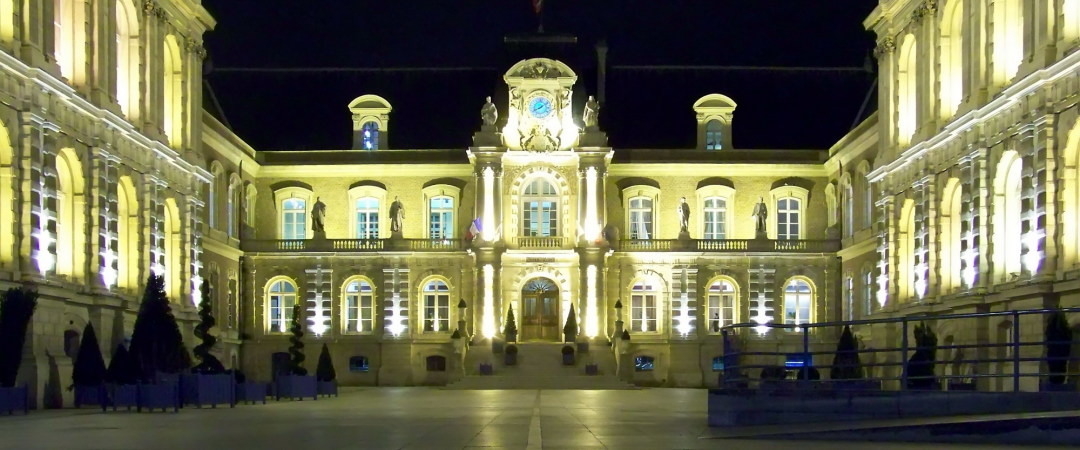 Amiens, France, is a city of sprawling canals on the south bank of the river Somme, close to the infamous battle scene of World War I. The city's most awe-inspiring feature is its mammoth Gothic cathedral, Notre Dame, which is twice the size of its Paris namesake. This masterpiece of religious architecture, full of intricate sculpture and painting, thankfully survived the heavy damage that Amiens sustained through both world wars. During summertime and Christmas, the cathedral is magnificently lit up by a stunning light show. Take a boat ride to the pretty Saint-Leu quarter and admire the restored 13th and 14th century wooden and brick houses and quaint outdoor café terraces lined along the canal. On a Saturday, visit the Hortillonages, otherwise known as 'floating gardens' to buy locally grown fruit and veg from the boats floating along the canals - take a gondola ride to explore the marshy gardens for yourself.