With more than 4,000 hostels worldwide in fantastic and unique locations. Find your dream experience Hostelling International
Sorry, this content is not currently available in the mobile view. Switch back to desktop view to access this page.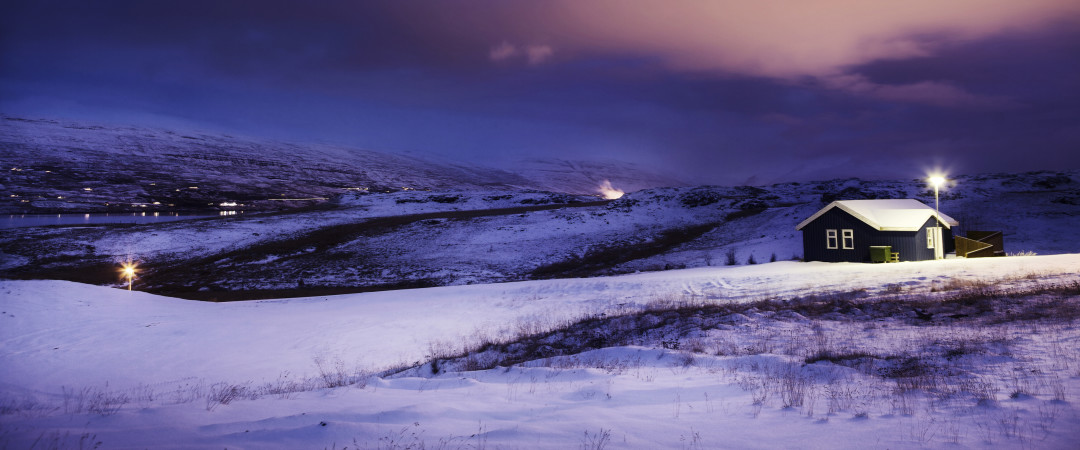 Akureyri, Iceland, is a buoyant and energetic city with spectacular panorama, an endless amount of daytime activities to pursue and a pulsing nightlife scene. Colourful wooden houses line the waterside and the streets are busy with people visiting shops, restaurants, bars and museums. The city's stunning church, Akureyrarkirkja, is a prominent feature of the landscape and looks particularly magnificent when lit up at night. It's worth going inside to see its 3,200-pipe organ and beautiful stained-glass windows. Head to Hafnarstræti in the town centre for some of Akureyri's best shopping - buy some souvenirs then stop for coffee at a cosy café. If you're an outdoor enthusiast, Akureyri offers plenty for you. Head up Mount Hlídarfjall for some of the best skiing in Iceland or hike through the Kjarnaskógur forest. With everything easily reachable from the hostel, plus a free public transport system, you'll never be short of things to do.