Sorry, this content is not currently available in the mobile view. Switch back to desktop view to access this page
Travel shop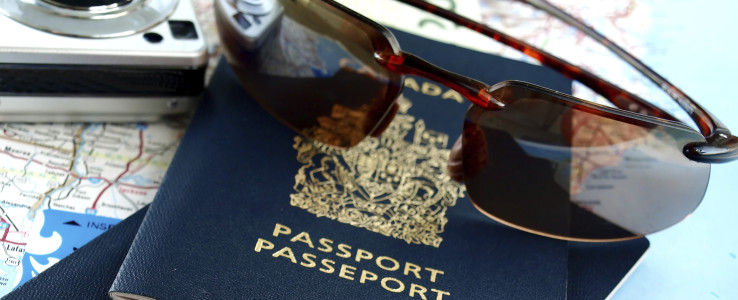 The Hostelling International shop has products to help you make the most of your trip. Check them out here:
---
HI-ekit Free Global Travel SIM card
If you're a regular traveller or are taking a trip to several countries and like to stay in touch, you need an international SIM card. HI and ekit are offering a Free Passport international SIM card with $5 bonus credit when you top up $20. The international SIM works in more than 190 countries and offers savings of up to 90% on your roaming costs calls, SMS and data. With a range of other benefits and features, your Passport SIM comes with no hidden fees or charges and you'll never receive a nasty shock in your bill when you return home, as everything is prepaid.
Benefits include:
Receive a (+44) Global phone number and a (+1) United States phone number
Coverage in over 190 countries and free to receive in over 70
Prepaid Data in 150 countries from $0.49 per MB
Fully prepaid so no coming home to a unexpected bill
Get FREE Facebook notifications
Visit www.hi.ekit.com/freesim for more information and to claim your free SIM when you top up $20.
---
International Rail tickets
Hostelling International has partnered with leading global rail ticket provider International Rail to offer you easy access to a range of rail tickets and passes around the world. So whether you are travelling the world, or planning a short weekend trip to Paris with Eurostar, there is a ticket to suit. InterRail around Europe, explore the wide open spaces of North America, discover Down Under and lots more besides! Check out the options and buy securely online with International Rail.
---
HI travel insurance
Whether you are skiing for a week or spending a year backpacking round the world, you want to be sure that if the unthinkable happens, help is just a phone call away. Hostelling International has teamed up with leading insurance provider World Nomads to bring you travel insurance products at affordable prices, wherever you live.
Check it out - and discover just how much you can save.Travel safe and enjoy your trip!
---