With more than 4,000 hostels worldwide in fantastic and unique locations. Find your dream experience Hostelling International
Sorry, this content is not currently available in the mobile view. Switch back to desktop view to access this page.
HI member discounts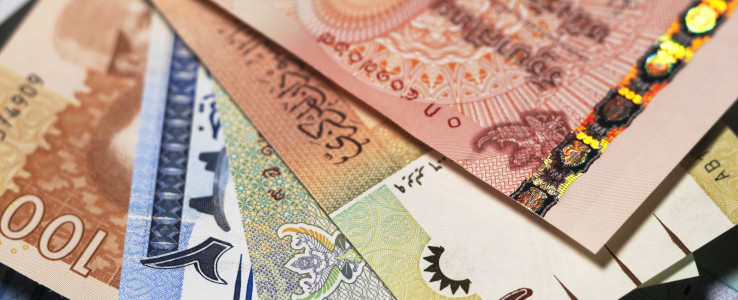 Hostelling International offers a number of special deals for members. Find out more about joining HI here.
| Member discounts | National discounts | Global discounts | Local discounts |
Discounts are a fantastic benefit of becoming a HI member. There are thousands of deals on travel, entertainment, museums, culture, retail outlets and much more; so whether you're travelling around the world or simply around the corner, make sure you carry your HI Membership card.
---
To find out what's on offer in the countries where you are travelling, follow the links below - these will take you to the member discounts pages on the National Association website. Don't forget to ask about local discounts at the hostels where you stay.
---
We have put together a great range of travel deals to help you get the most from your budget – before, during and after your trip.
Education First (EF) Language Course
HI members (holders of valid National and International membership cards) can now access an exclusive 5% discount with Education First (EF), the world leader in international education.
The HI discount (up to the value of USD300*) applies to all EF language courses which can be studied for many different requirements, lengths and language levels. To start planning your adventure today, visit the EF website where you can find out more and order a free brochure.
*Discount cannot be used in conjunction with any other offer. Ensure that you mention you are a member of Hostelling International during the EF booking process to receive the discount.
Travelex
Travelex Worldwide Money offers HI members a discount on currency purchases at any of their 700+ stores in more than 20 countries worldwide. The value of the HI member discount varies around the world and is equal to that offered to Travelex Global Rewards members – for full details of the discount available in participating countries, please see the Travelex Global Rewards webpage.
To claim your HI member discount, simply present your HI membership card at the Travelex store before purchasing your currency. Please note – HI Members do not need to present a Global Rewards card.
Taxback.com
If you have worked abroad whilst travelling, you probably qualify for an income tax refund. We have teamed up with specialist TaxBack.com to help you make savings even when your trip is finished! TaxBack.com makes it easy and hassle-free for you to receive a tax refund - they take care of the necessary paperwork and deal with the foreign tax authorities on your behalf. So, why not visit TaxBack.com to find out just how much you could claim back?
---
Barcelona ciclotour: See the city by bike
Experience the city of Barcelona just like the locals do: by bike. The fastest and most environmentally friendly way to discover the city, take a daily guided city tour which shows you Barcelona's most popular sights: stunning works by Gaudi, the ancient streets of the Gothic quarter, the multi-cultural district of El Raval, the beaches and much more.
Barcelona CicloTour offers HI members a discount of €2 on all daily tours. Daily tours run at 11:00 and 16:30 from Thursday to Sunday, with a night tour at 19:30. To make your reservation and for further information please visit Barcelona CicloTour.
---