As a member of Hostelling International, not only do you benefit from member rates or a discount on accommodation in all HI hostels, you also gain access to our global travel discounts! Check them out here: 
25% discount on city tours with SANDEMANs NEW Europe
SANDEMANs NEW Europe is the world's largest promoter of walking tours, offering over 80 different tours in English and Spanish every day.  Operating in 18 cities across 13 countries, SANDEMANs are the top-ranked tour operator on TripAdvisor in many of these cities, offering both paid tours, which HI members can receive a 25% discount on*, and also FREE Tours, where guests are free to tip the guide as much or as little as they wish with regards to their personal enjoyment of the tour, and their personal budget.
*To redeem the 25% offer, members can check their membership confirmation email to receive their discount code.
Please note that you will be asked to present proof of membership with the ticket to a SANDEMANs staff member at the beginning of the tour, and that in some rare instances, the 25% discount will be applied to the ticket price after costs such as transport tickets, bike rental etc have been removed.

10% discount on 30,000 attractions with GetYourGuide
Create memorable moments with GetYourGuide, who want to help you transform your ordinary trip into an extraordinary one! Hostelling International members can save 10% on unique and unmissable cultural attractions, including museums, art galleries and all your sightseeing must-haves.  
To redeem the 10% offer, members can check their membership confirmation email to receive their discount code.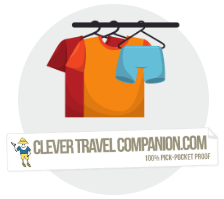 25% discount on 100% pick-pocket proof travel garments with The Clever Travel Companion.
The Clever Travel Companion sells pickpocket proof travel gear that is very high quality, stylish and comfortable. All gear has hidden, zippered pockets that fit credit cards, cash and passports as well as most cell phones.
HI members receive a 25% discount on all available products.
Click HERE to learn more about the offer.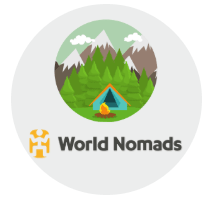 Travel insurance with World Nomads
Whether you are skiing for a week or spending a year backpacking round the world, you want to be sure that if the unthinkable happens, help is just a phone call away. Hostelling International has teamed up with leading insurance provider World Nomads to bring you travel insurance products at affordable prices, wherever you live. Travel safe and enjoy your trip!
Check it out - and discover just how much you can save.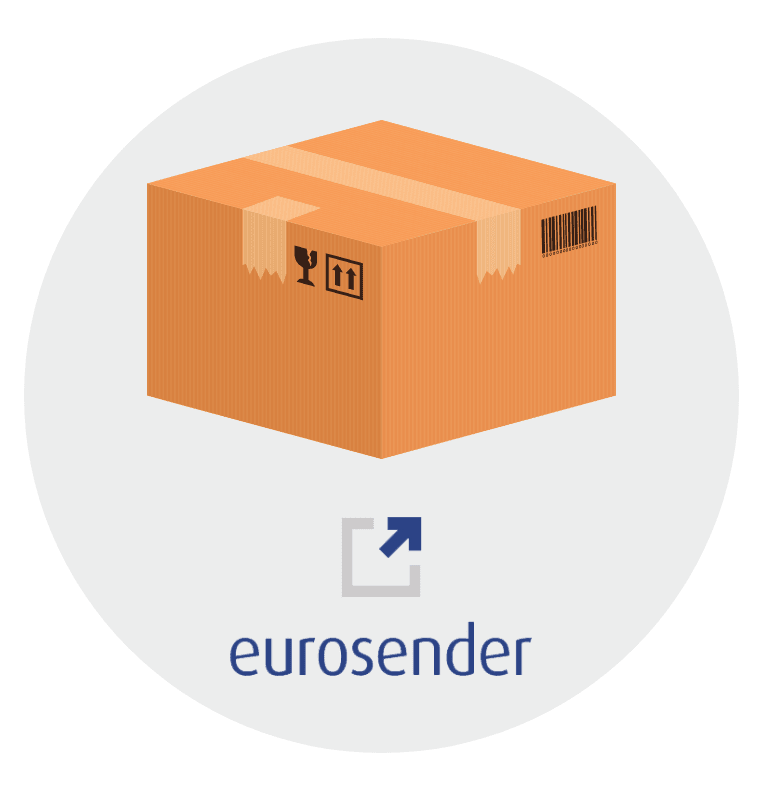 10% discount on shipments in Europe! 
Eurosender is a booking platform for messaging services door to door within the EU. We offer affordable prices for shipping services and we are the best solution for travellers, foreigners and students.
Wherever you travel in Europe, send your bags or packages in advance to your destination. It will avoid additional charges at the airport and the hassle of lugging your bags everywhere.
Enjoy our discounted prices and get a 10% discount using the code HI.
Check prices on our website and apply the code 'HI'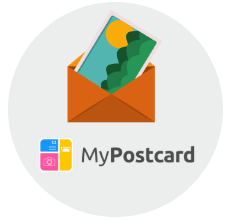 25% discount on postcards and travel photos with MyPostcard
MyPostcard is the #1 app to send travel photos as real postcards! Use photos, or one of the designs, to send a unique card to family and friends from anywhere in the world! Personalize postcard or greeting card with a personal note and send the card from MyPostcard website or directly from a phone.
HI members receive 25% discount on all available products.
Click HERE to benefit from the discount!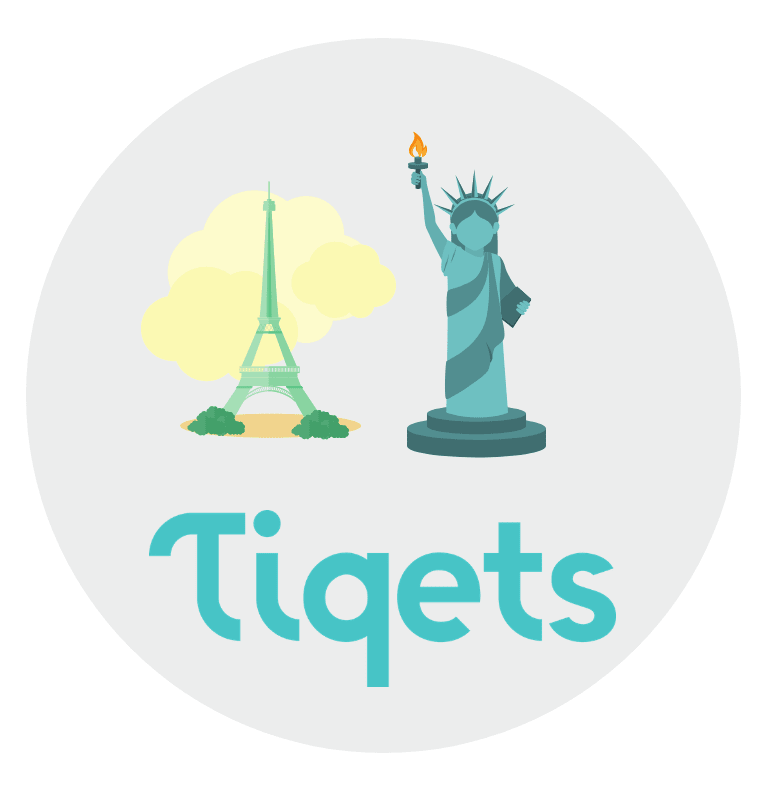 7% discount on museums, galleries and cultural attractions.  
Tiqets mission is to make culture more accessible by helping people discover and embrace cultural experiences. Enjoy tickets to culture and entertainment direct to your smartphone and explore attractions in more than 250 global cities. Enhance your stay in a destination by getting to know the local history and culture. 
HI customers can enjoy a 7% discount on all tickets. Book fast track tickets and skip the line to museums, galleries, and cultural attractions here.   
**Membership offers may change at any time during the validity of your membership. Check dedicated landing pages for more details.