Sorry, this content is not currently available in the mobile view. Switch back to desktop view to access this page
HI sustainability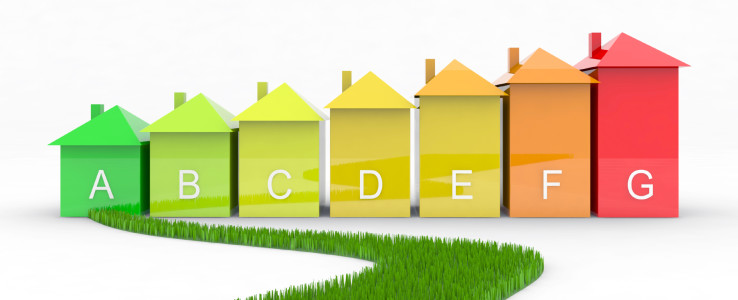 Tourism will never be completely sustainable as every industry has impacts, but we can do a lot of things to become more sustainable.
Sustainable tourism is about rethinking, adapting and changing. A balance has to be found between limits and usage to ensure that tourism affects the environment as little as possible.
Our HI mission, defined in 1932, is one of the earliest examples of sustainable tourism by encouraging a greater knowledge, love and care of the countryside and an appreciation of the social and cultural values in all parts of the world.
Hostelling International is dedicated to promoting sustainable tourism practices within our members and National Associations, and we are committed to achieving a worldwide network of sustainable organisations and hostels.
Check out the HI hostels that have so far been certified by an environmental or sustainability label and say HI to a better world.

What is HI doing?
Sustainable Tourism - What HI is doing Click here to read about HI's long-term sustainability plans and strategy

What can you do?
Sustainable Tourism - What you can do Click here to read tips on how you can be sustainable on your travel
Key figures
Amount of CO2 reduced annually by our monitored HI hostels: 187.12 tonnes
Number of HI hostels certified by an established environmental, social or sustainability label: 277