With more than 4,000 hostels worldwide in fantastic and unique locations. Find your dream experience Hostelling International
Sorry, this content is not currently available in the mobile view. Switch back to desktop view to access this page.
Join HI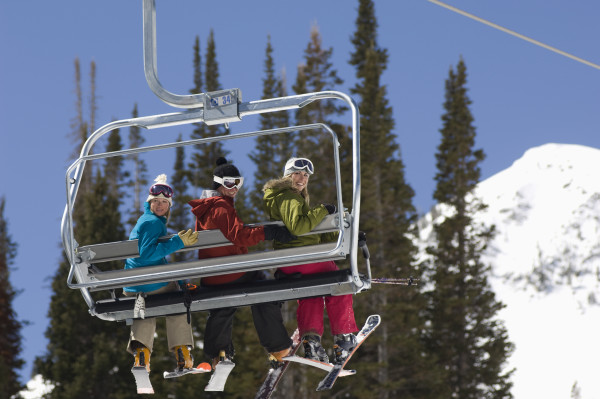 Hostelling International (HI) has more than 4,000 great hostels in 85 countries worldwide. Located in some of the world's most inspiring locations, all our hostels meet assured standards, which guarantee a range of good quality safe accommodation, in friendly surroundings at affordable prices.
How would you like to join HI?
---
HI Membership opens the door to the world's largest network of safe, clean, welcoming hostels. HI Members save at least 10% on overnight rates compared to non-members. Plus, Membership gives you access to thousands of travel-related savings at home and overseas. Membership can either be purchased via your local National Youth Hostel Association or at the hostel on arrival. Alternatively, purchase your eMembership together with your hostel booking online at hihostels.com! Check out the full story in HI Membership.
---
As we are a membership organisation, all the hostels on our website are part of a National Youth Hostel Association. Therefore, you will need to get in touch with your National Youth Hostel Association for details on your hostel joining.
---
To find out about the HI Affiliate Partner programme, please email Hostelling International at affiliates@hihostels.com.
---
How can I find out about employment opportunities within Hostelling International?
Employment opportunities at Hostelling International will be clearly displayed on hihostels.com if any positions are available.
Has this answered your question? If not, please either:
---
How can I work/volunteer at a HI hostel?
If you would like to enquire about working at one of our hostels, please contact the hostel directly using the contact details on the Location tab on the hostel's page.
Volunteering opportunities will be displayed on the Noticeboard tab of the hostel page.
If you do not have a specific hostel but know the country you would like to work in, please contact the National Youth Hostel Association in the country you are interested in by visiting our Network page
Has this answered your question? If not, please either:
Key figures
Number of HI hostels certified by an established environmental, social or sustainability label: 356
HI Sustainability Fund(since 2013)
- Amount of CO2 reduced by our HI Sustainability Fund: 4,600 tonnes
- Projects funded by the HI Sustainability Fund 9 projects worldwide
- 6 winners of the HI Sustainability Fund
- 22 Ha forests protected
- Permanent jobs created: 26
- 693 tonnes of charcoal substituted
- 4,186 tonnes of wood saved.






7041458.35
kg of CO2 saved
6407727.10
kg of wood saved
1466950.08
ft² of forest protected
1060811.01
kg of charcoal substituted
23.00
permanent jobs created