With more than 4,000 hostels worldwide in fantastic and unique locations. Find your dream experience Hostelling International
Sorry, this content is not currently available in the mobile view. Switch back to desktop view to access this page.
Contact us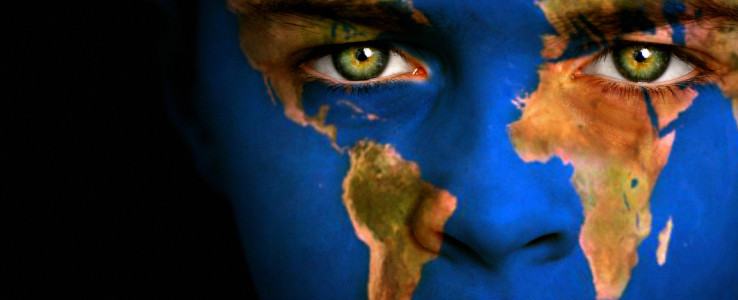 If you have a question you'd like to ask, please check out our FAQs first. If you can't find what you're looking for there, you can contact us as follows:
For enquiries about bookings you have already made, please email info@hihostels.com.
For enquiries about group booking please visit the groups site.
For all other enquiries, you can contact us by email, telephone or in writing:
Email: info@hihostels.com
Tel: +44 (0) 1707 324170
Fax: +44 (0) 1707 323980
Hostelling International

2nd Floor, Gate House

Fretherne Road

Welwyn Garden City

Herts.

AL8 6RD

England
Also find us on:
Please note that we don't sell membership cards and can't make hostel bookings on your behalf - you will need to contact the appropriate National Association for enquiries of this type.