With more than 4,000 hostels worldwide in fantastic and unique locations. Find your dream experience Hostelling International
Sorry, this content is not currently available in the mobile view. Switch back to desktop view to access this page.
Group hostelling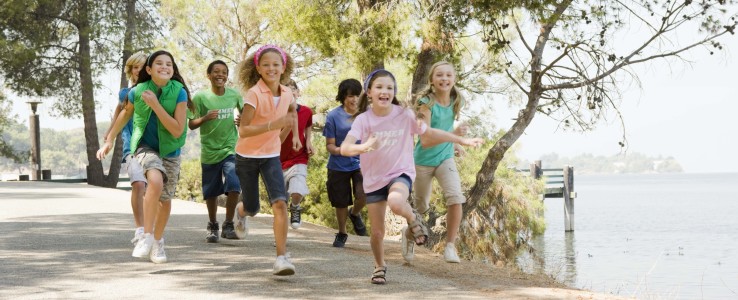 Planning a group hostel trip has never been easier. It doesn't matter if you are sports group looking to visit some of the best stadiums in the world or a hiking group wanting to discover some wild walks, we will have a hostel which is perfect for you.
School groups, family reunions, weekends away with the girls or even a wedding. HI Groups has got it covered. Festivals with friends, an art tour with your class, a gastro discovery with your cooking club or a wine-tasting tour with your work mates. HI Groups can help.
For more than 100 years, Hostelling International has been at the forefront of helping group leaders find suitable accommodation.
Around our network we have more than 300 hostels which have all been handpicked as being especially suitable for a group, because not only do they meet strict HI quality guidelines, they also meet our minimum groups hostel requirements too.
That means that not only will your group be assured that our hostels will provide you with excellent value, there will also be knowledgeable staff on hand throughout your stay to ensure that everything goes smoothly. And that starts from the moment that you make your enquiry.
So what are you waiting for? The start of your next group adventure could start right now. Make your group enquiry today.