Welcome to our hostel
Molde Hostel is set in beautiful natural surroundings on the west side of downtown Molde. The hostel, which is open from the 1st of June to the 10th of August, has a lovely view of fjords and mountains as well as splendid lawns for the guests' enjoyment.
At the hostel you may choose to stay in rooms with private bathrooms or stay in rooms where you share shower and toilette facilities. In addition, breakfast and sheets are included in the price.
The hostel is located in close distance to The Romsdalen Folk Museum and Aker Stadium and it is a great starting point for trips to the Atlantic road, Trollstigen and Ona/Bjørnsund. Moldes swimming-facility is located in this area as well and it is just within a 15 minutes' walk to a water fun park, called Molde Badeland. Moreover, Molde Jazz Festival always offers a nice program that people from near and far come to hear.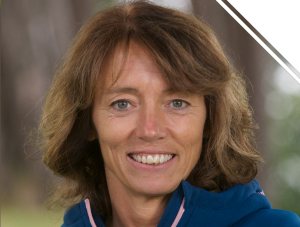 Ãse Orten