Welcome to our hostel
In the centre of Denmark where people meet. In the middle of the Madsby meadows lies the Fredericia hostel which opened in 1996. One of the country's newest hostels and also one of the most beautiful.
With a view to creating the perfect atmosphere, the hostel has been built with respect for the natural beauty in which it lies - an architectural beauty covered in cedar trees. Surrounded by green areas, overlooking a conservation area with a park and lake. The hostel neighbours the biggest sports centre in Denmark, which offers a subtropical swimming environment, bowling alleys, fitness centres and shooting ranges.
The hostel is centrally located and is easily accessed by all means of transport. Here you can stay in beautiful surroundings and use the hostel as a base for trips to the sights of Funen and Jutland.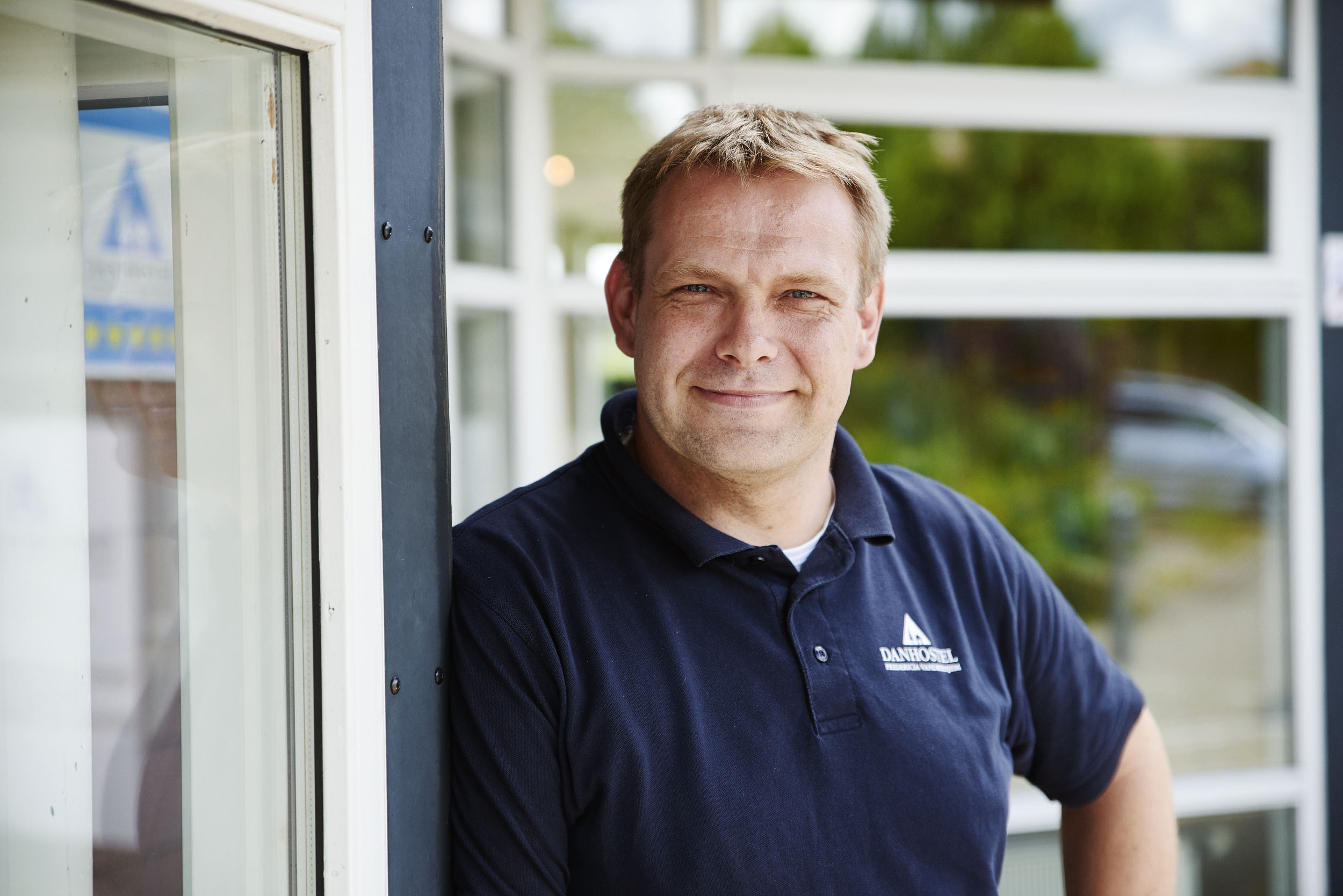 005U00 owner