Welcome to our hostel
WELCOME TO DANHOSTEL FREDENSBORG
Right next to the Royal Palace
Danhostel Fredensborg offers you accommodation in probably the most beautiful surroundings in Denmark. In our 7,000-square metre garden, you will find grill facilities, shelters, beautiful, old trees, and a roofed terrace. The garden also offers a view of the orangery of Fredensborg Palace and is ideal for playing, relaxing and having lunch in the apple garden in the summer sun. Our 48 rooms offer facilities for families, colleagues, conferences and school camps. Our rooms are single, double or family rooms with simple furnishing. At Danhostel Fredensborg we know that good food is an experience per se. We offer culinary delights based on our chef's experience at home and abroad for more than 25 years, and all meals and menus are based on seasonal, fresh ingredients. Our seminar rooms are equipped with the necessary av-equipment and can accommodate up to 35 people. There is plenty of room for teambuilding activities in our garden.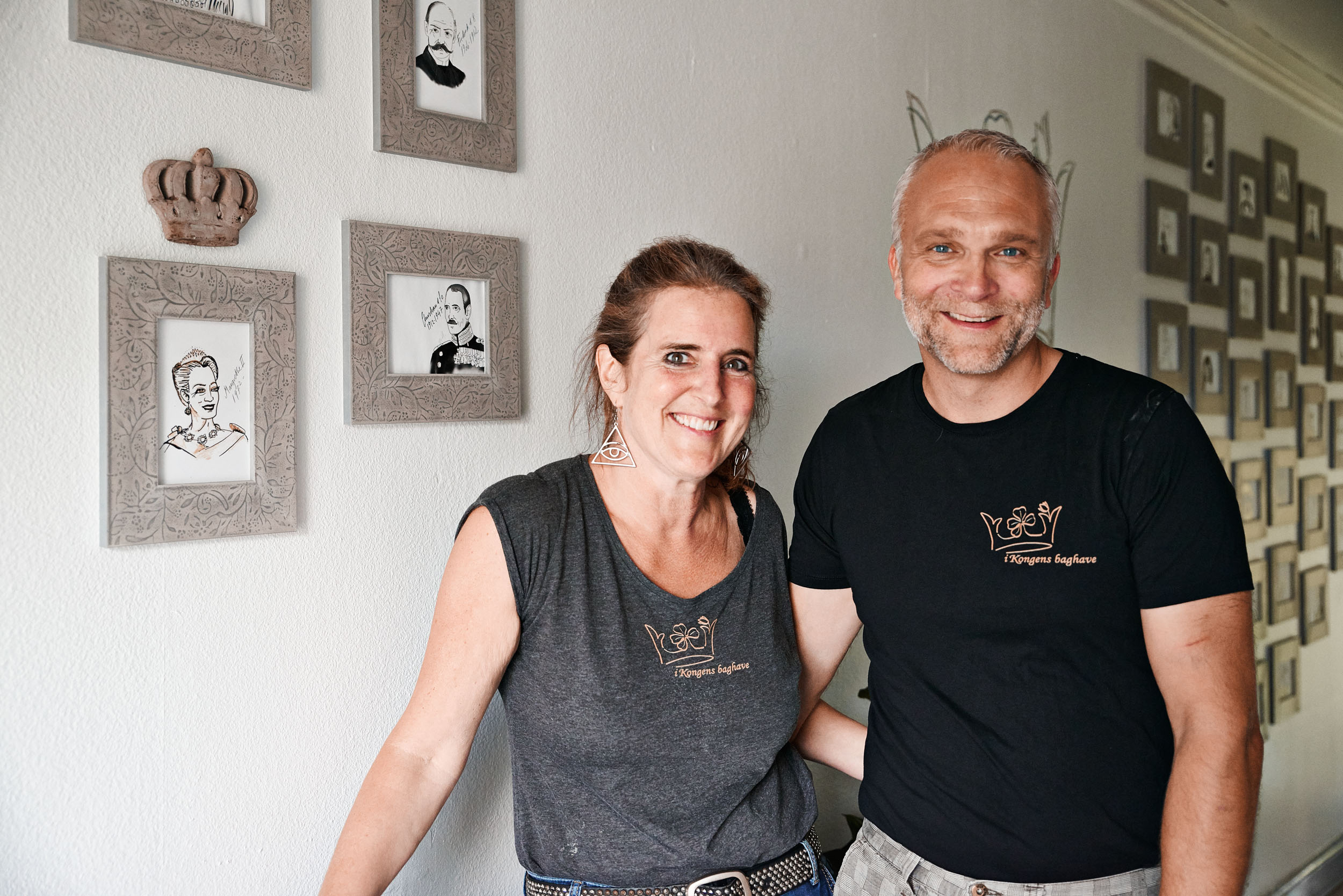 005U00 owner