With more than 4,000 hostels worldwide in fantastic and unique locations. Find your dream experience Hostelling International
Sorry, this content is not currently available in the mobile view. Switch back to desktop view to access this page.
Budapest - Aventura Boutique Hostel

High-rated, small, family run hostel in the centre: no bunk beds, hip design, friendly staff.
10 or more people?
budapest-aventura-boutique-hostel
What travellers think
Travellers that stayed here think this hostel is best for
Sightseeing
Socialising
Unique atmosphere
Culture
---
Reviews
The themes were cute but the lack of bathrooms and showers has me worried. there is only one men's bath and one women's bath both are very very small. It would be best if you were to make both baths co-ed so they can be used on a first come first serve basis. There is also no reason for multiple showers in the men's bath when the toilet is in the same room.. It also needs to be fixed since one of the bolts is not connected to the floor and allows the toilet to rock and sewer gas to escape.
Steven,
Sun 24 Jan 2016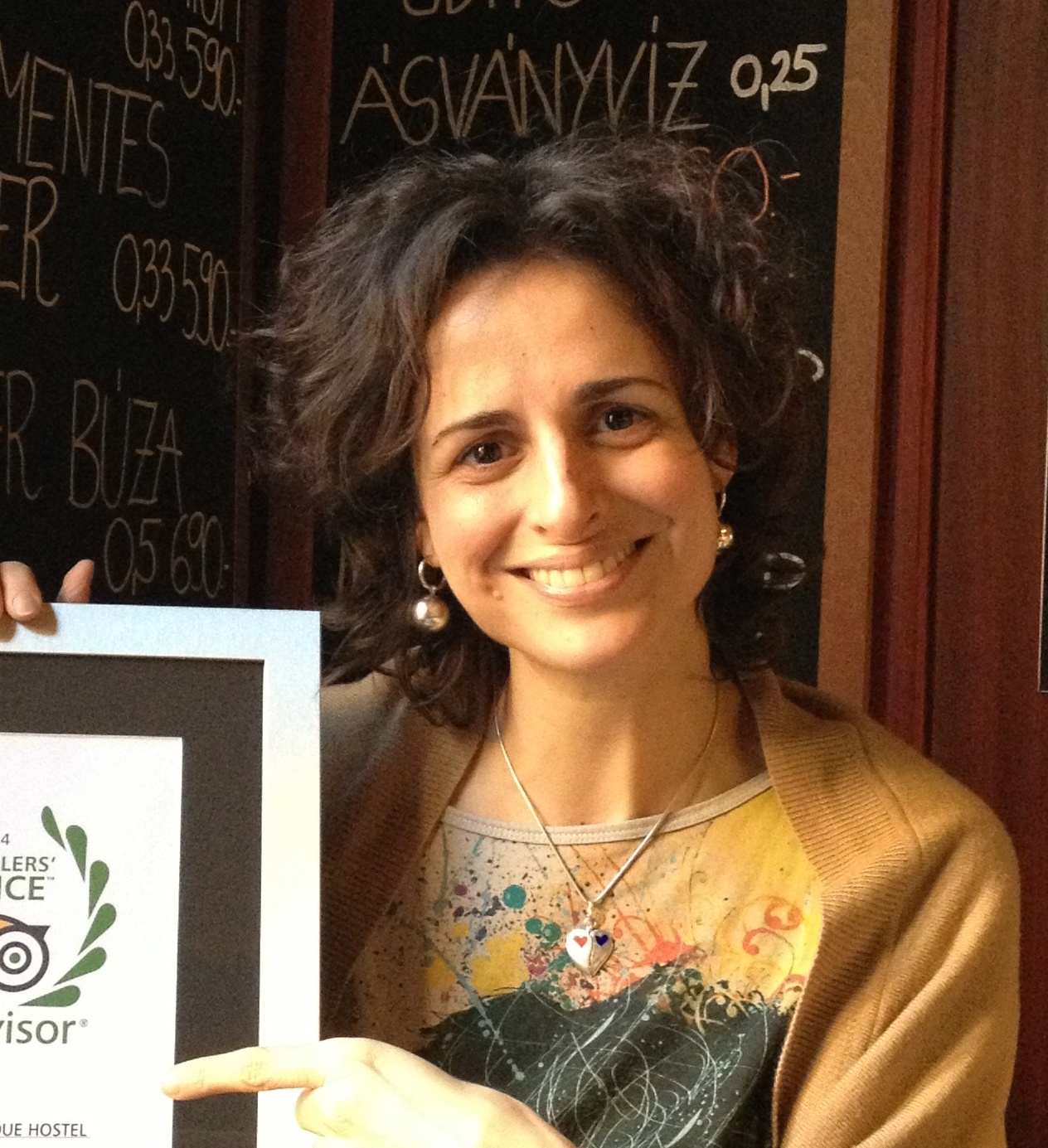 Agnes Erdohati,
Tue 26 Jan 2016
J'ai bien aimé la cuisine libre d'accès et l'ambiance. Par contre, l'emplacement des douches permet très peu d'intimité et le lit de la chambre du Japon était plutôt dur.
Élyse,
Sun 08 Nov 2015