With more than 4,000 hostels worldwide in fantastic and unique locations. Find your dream experience Hostelling International
Sorry, this content is not currently available in the mobile view. Switch back to desktop view to access this page.
Budapest - Aventura Boutique Hostel
High-rated, small, family run hostel in the centre: no bunk beds, hip design, friendly staff.
10 or more people?
budapest-aventura-boutique-hostel
What travellers think
Travellers that stayed here think this hostel is best for
Sightseeing
Unique atmosphere
Socialising
Culture
---
Reviews
The attendants, bence and Adam were spectacular, location was great
Jeffrey,
Fri 09 Oct 2015
A brilliant place to stay in Budapest despite requiring a little walk from the heart of the city
Lily,
Wed 07 Oct 2015
The Hostel was very nice to stay in, the different themes of the room make the stay even more enjoyable. It is very quaint and the staff are very helpful.
Elspeth,
Fri 25 Sep 2015
A strange place indeed. This place was converted from a traditional apartment in downtown Pest to a hostel. So, imagine, you have just one toilet next to two showers, either you take a dump and anybody else enters the bathroom, or you take a shower with someone pissing right next to you. For girls it goes better, but there's still just one WC for the entire place. Otherwise, it is fine. Prices of breakfast are expensive. They even charge you in euros.
Erik,
Tue 22 Sep 2015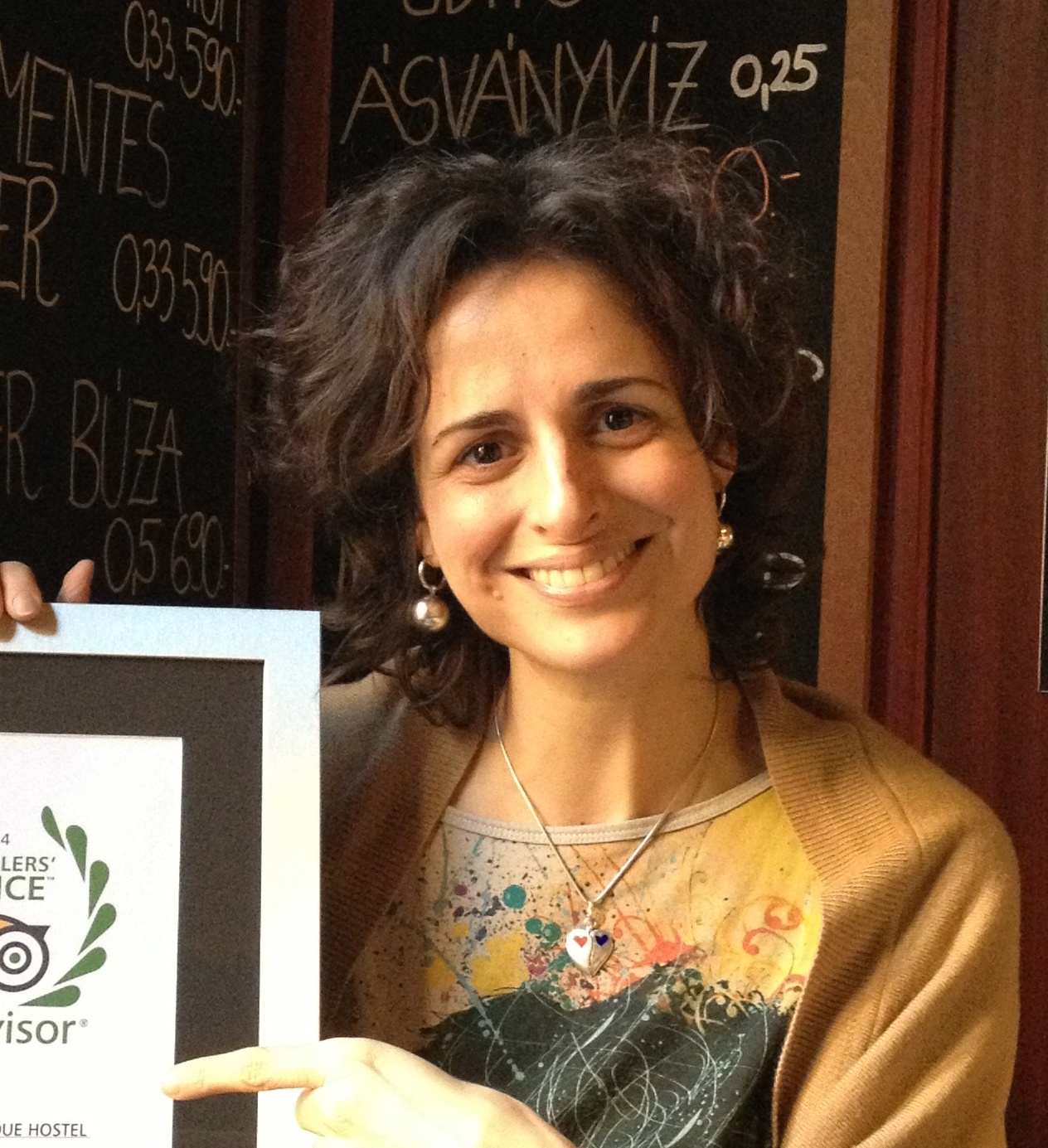 Agnes Erdohati,
Thu 24 Sep 2015