With more than 4,000 hostels worldwide in fantastic and unique locations. Find your dream experience Hostelling International
Sorry, this content is not currently available in the mobile view. Switch back to desktop view to access this page.
Job opportunities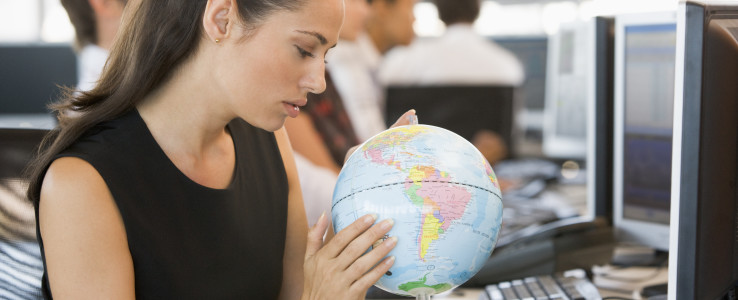 Let us help you with queries about Hostelling International opportunities.
How can I find out about employment opportunities within Hostelling International?
Employment opportunities at Hostelling International will be clearly displayed on hihostels.com if any positions are available.
Has this answered your question? If not, please either:
---
How can I work/volunteer at a HI hostel?
If you would like to enquire about working at one of our hostels, please contact the hostel directly using the contact details on the Location tab on the hostel's page.
Volunteering opportunities will be displayed on the Noticeboard tab of the hostel page.
If you do not have a specific hostel but know the country you would like to work in, please contact the National Youth Hostel Association in the country you are interested in by visiting our Network page
Has this answered your question? If not, please either:
---